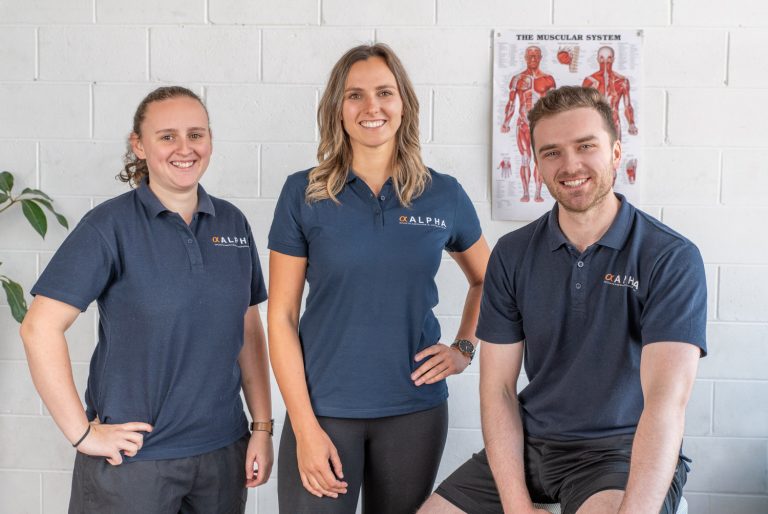 How do online Osteopathy consults work?
Using the secure technology Physitrack Telehealth, our practitioners now have a platform to provide online consultations. Our Osteos will be able to give you a diagnosis, treatment plan and the support you need from the comfort of your own home!
What kind of conditions can be helped with online consults?
Low Back Pain
Neck Pain
Pelvic Related Pain
Sports Injuries & Rehab
Exercise Rehab
If you're unsure if your condition can be treated online, you may email us in advance to see if it's right for you.
How can we diagnose and treat without physically seeing you?
If this is your first appointment with us, you will be sent a questionnaire to answer so we can get a background of your conditions. Our practitioners will take a thorough history of your complaint. They may also ask you to perform some movements over the video call to help diagnose your condition. We will then provide you with some home treatment techniques to help ease your pain, as well as exercises to help manage long term. If our practitioners believe you need treatment face to face they will refer you on to an in house practitioner.
Due to the nature of the online consult, payment must be taken before the consult via credit card over the phone. You will have to confirm with your private health insurance company if you can claim a rebate back through them.
What do you need for the Online Consult?
All you will need is a smartphone, tablet or device that uses Google Chrome. You will be emailed the instructions of how to access the technology prior to your appointment!