Alpha Sports Medicine opened in 2018 and operates on Blackshaws Road, Newport. Our team of Osteopaths and Physiotherapists believe your health and wellbeing is important. We have a passion for providing excellent service where our patients come first.
At our clinic in Newport, we use an elite system and focus on getting our patients performing at their best. We are a team of Osteopaths and Physiotherapists who have years of experience to help you with your pain.
We service Osteo and Physio to our Newport community and surrounding suburbs, including Altona, Yarraville, Spotswood, Sunshine and Williamstown.
We treat our patients like family at Alpha Sports Medicine, when you come to us, you know you have the right team and support around you to achieve your health and physical goals.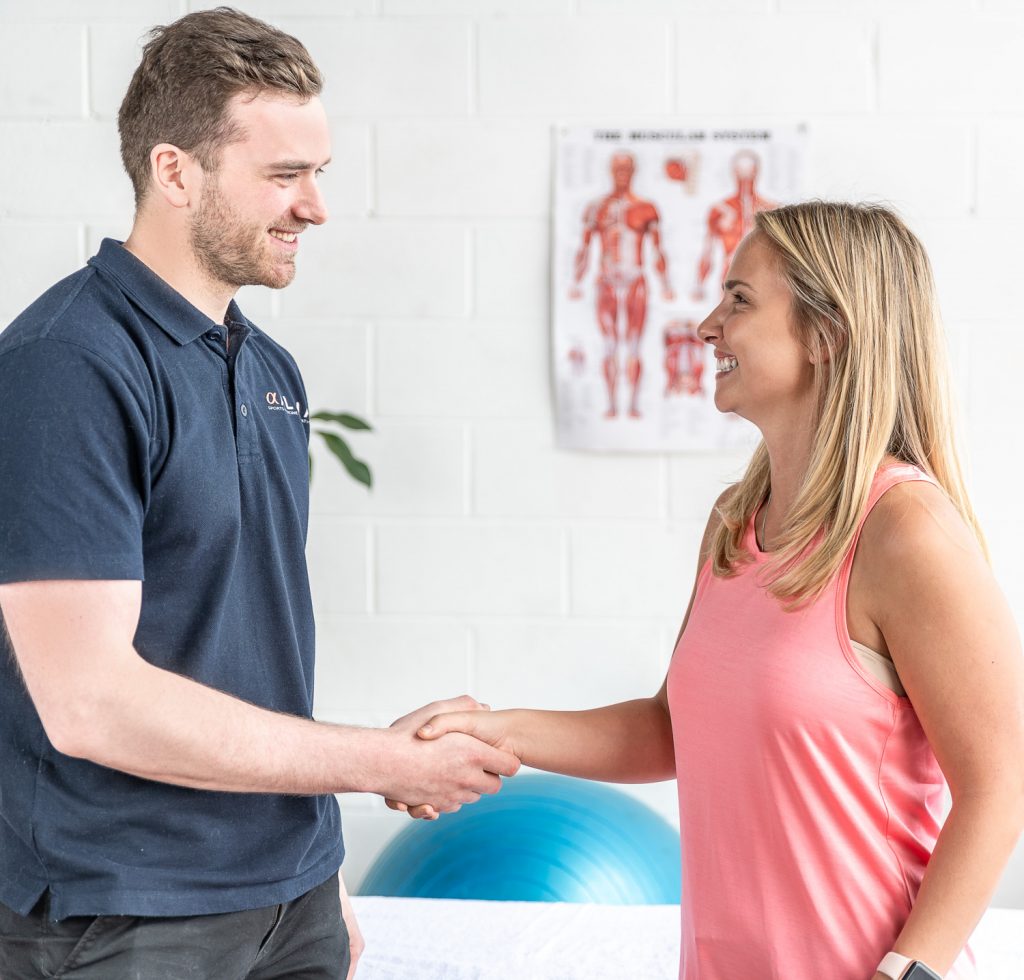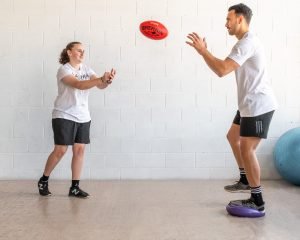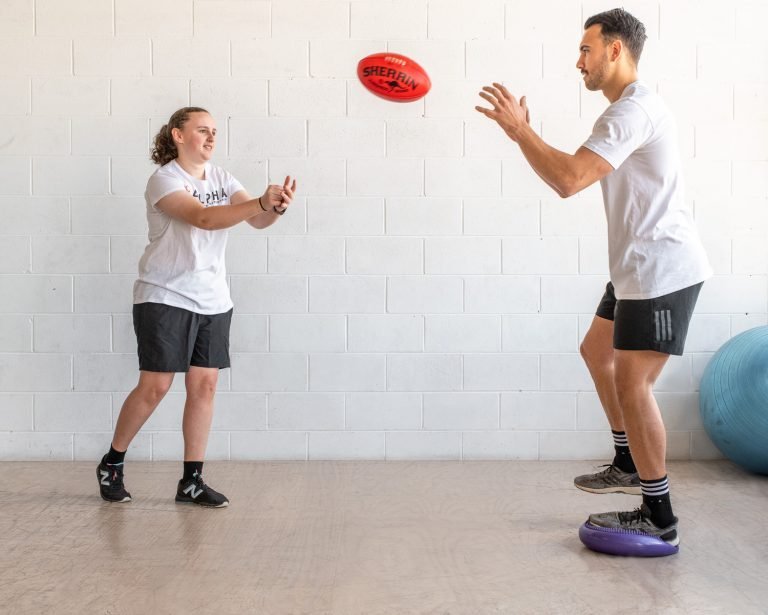 ALPHA Sports Medicine & Osteopathy prides itself on a wealth of knowledge and experience. We have a drive to get involved with the best teams around.
Teams Involved in
Collingwood Football Club
Williamstown Football Club
Altona North Elite Badminton Centre
Southport Sharks Football Club
Burleigh Bears Rugby League Club
Palm Beach-Currumbin Alleygators Rugby Union Club
Queensland Umpires Association
CrossFit Athletes
Powerlifters
Strongman
Bodybuilding competitors
Bacchus Marsh Football & Netball Club
Darley Football & Netball Club