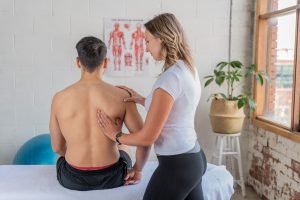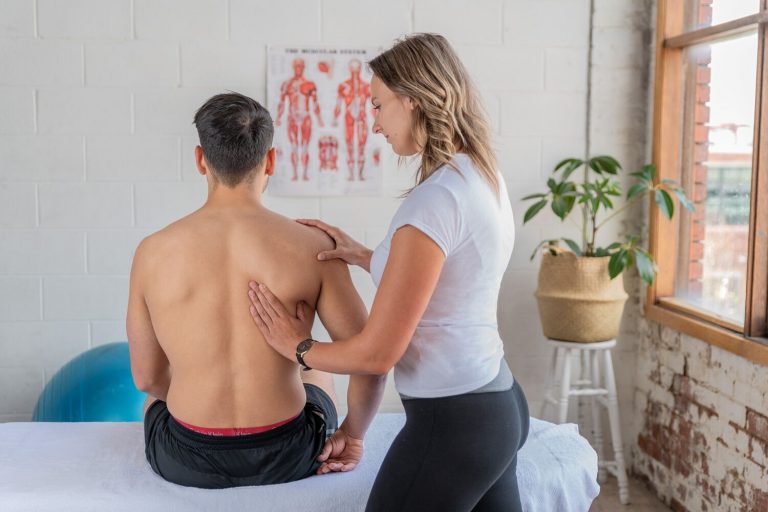 Physio or Osteo, what's the difference? It's a common question we hear floating around in our clinic. To put it simply, the difference between Physio and Osteo isn't much at all. With our team at Alpha Sports Medicine & Osteopathy recently welcoming a Physiotherapist, now the question is, who should you choose to help you with your pain?
What's the difference in education?
Physio's and Osteo's both go through many years of University education, the biggest difference here is the postgraduate qualification, Osteo's complete a Masters of Osteopathy, and Physio's depending on the institution study a Doctor of Physiotherapy. At the end of their degrees, Physio's and Osteo's are both AHPRA registered Aliied Health Practitioners, and you can claim private health with both.
Do they diagnose differently?
Both Physio's and Osteo's learn clinical assessment skills and can give you proper medical diagnosis for your musculoskeletal complaint. Both Physio's and Osteo's can devise a treatment plan to help you overcome your pain.
How about the treatment approach?
Physio's and Osteo's learn treatment techniques at University and continue to develop these throughout their careers. Our team of practitioners use a combination of manual therapy and exercise rehab to maximise results. Post graduate professional development can include but not limited to dry needling, cupping, advanced manipulation, exercise rehabilitation and clinical pilates.
How can Physio's and Osteo's work together?
The answer for us is simple, our values are the same. Our practitioners at Alpha Sports Medicine and Osteopathy work well together because they have the same patient centred approach focusing on empowering each individual on their treatment journey. We do group professional development together where we share our knowledge so that we all can give the best advice to our patients.
So who should you choose, Physio or Osteo?
The best thing you can do when it comes to your pain is choose someone who you can trust. Whether they're Physio or Osteo, when it comes to your pain, you have to know you're in good hands. Our Alpha team of practitioners all share the same passion for helping people. We are all experienced in treating musculoskeletal injuries. We each have an individual style of treatment, but the vision is the same. Our Alpha Osteo's and Physio's educate and empower our patients so that they can overcome their pain and return to doing the things they love. 
So now the question is, which Alpha practitioner will you choose to help you with your pain?